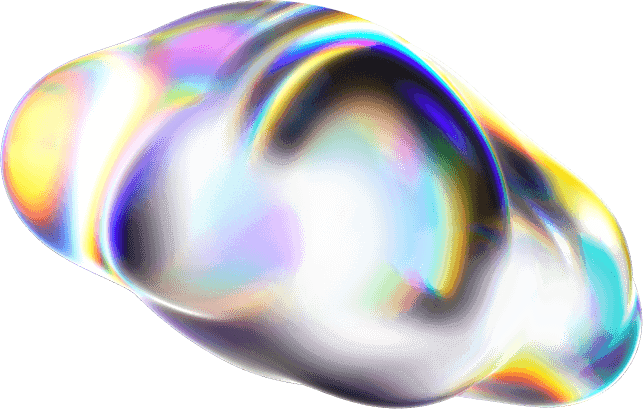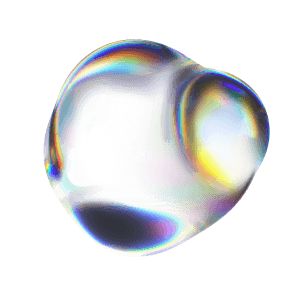 What do you gain?

Positive impressions
You are a partner and a sponsor, not an advertiser.

Efficiency
Our animations are unstoppable and unskippable.

Measurability
You can track campaigns using a dashboard. You'll also receive weekly and final campaign impact reports.
Trusted by 200+ companies around the world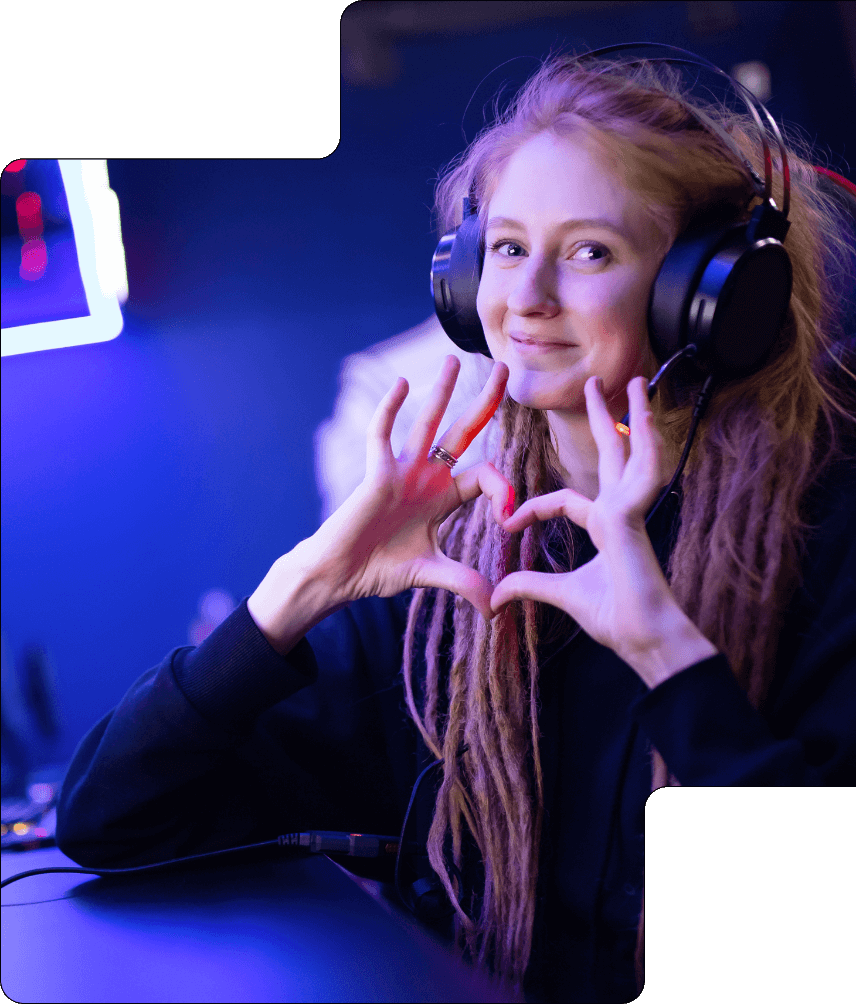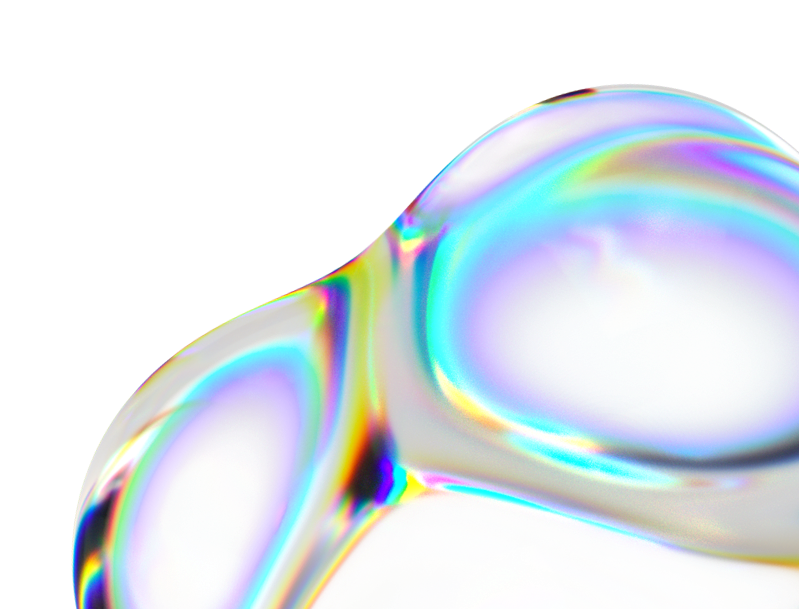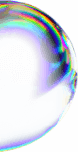 Testimonials
Tamer Duymaz
Digital Marketing Manager - CEE
The synergy that can be achieved with inStreamly gives excellent results. The solution the platform offers - connecting artworks to the world of games, available display possibilities, the influence of streamers, and reaching the target group, often unavailable via other communication channels - is a great advantage of working with inStreamly.
Marek Sýkora
Chief Operating Officer
Intel is always looking for innovative ways to connect with our target audience. inStreamly turned out to be a perfect solution for reaching gamers and technophiles. They took the time to get to know who we arem and assisted us in planning creative and engaging sponsorship campaigns. If you want to communicate with live streaming audiences, inStreamly is your answer.