Place your brand at the heart of the vibrant streaming community. Reach new audiences. Support content creators while gaining credibility. Be the first to enter the emerging metaverse.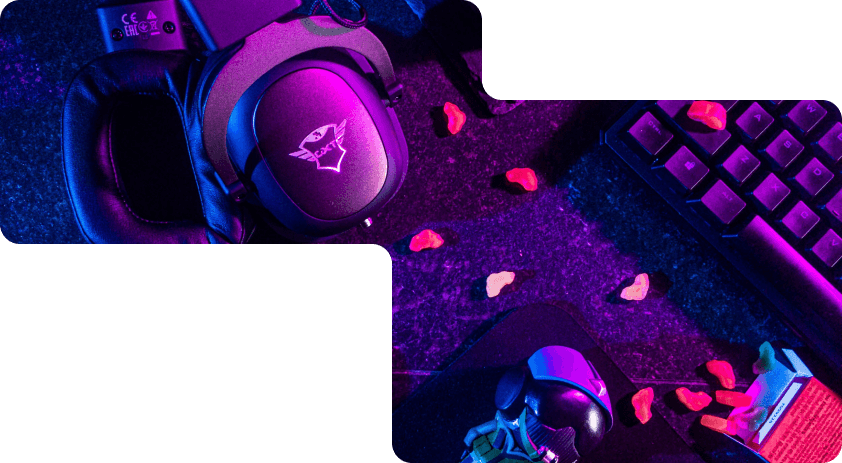 Reach gamers in their native environment
in-game events where the message is reacting to what is actually happening in the stream
(e.g. when a streamer wins the game, your brand appears).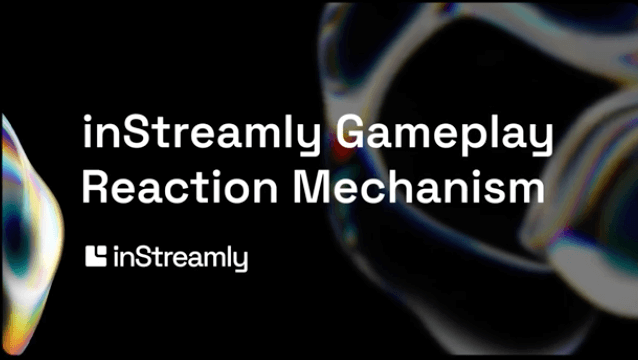 Reach young consumers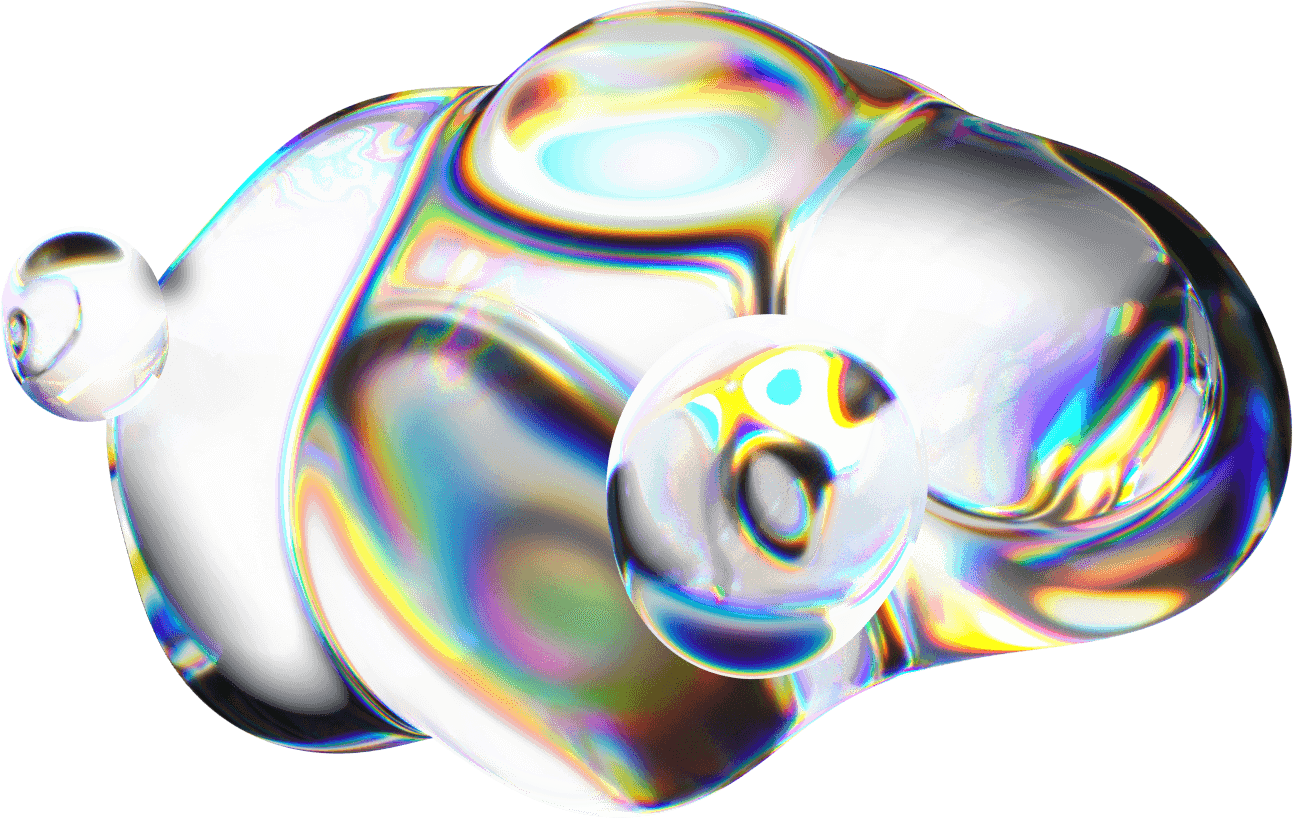 Meanwhile,
50%
of them consume over
8H
of streaming content a week.
61%
of Gen Z doesn't own a TV set and
Win industry awards
Make your brand stand out with inStreamly. Captivate the marketing world with innovative solutions. Win acclaim with industry awards.
Use our tools and solutions to create unique ways of delivering your brand's message.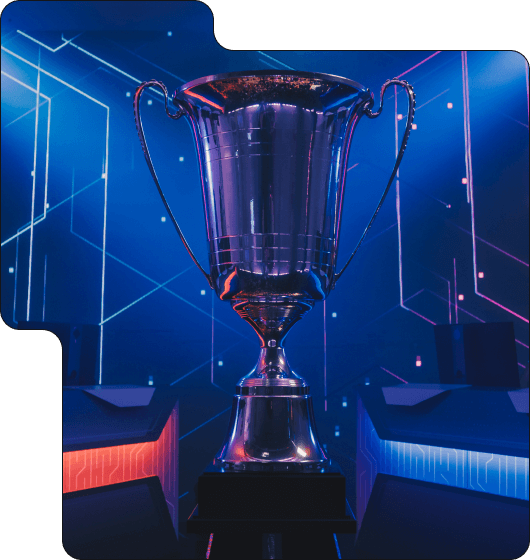 An ingenious campaign that brought a collection of awards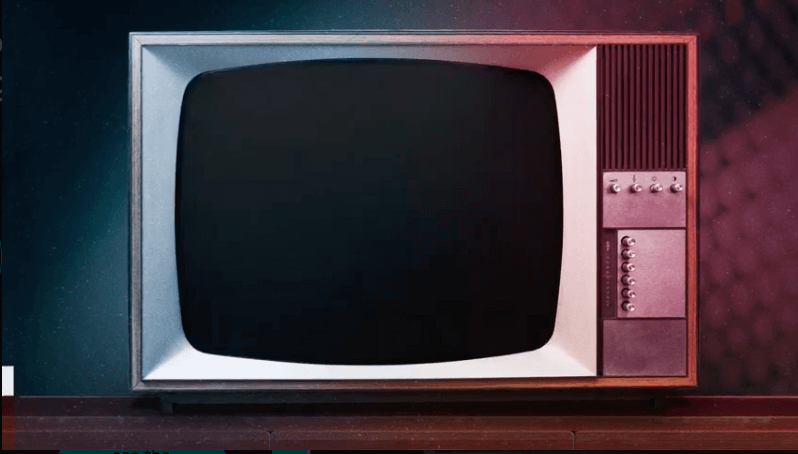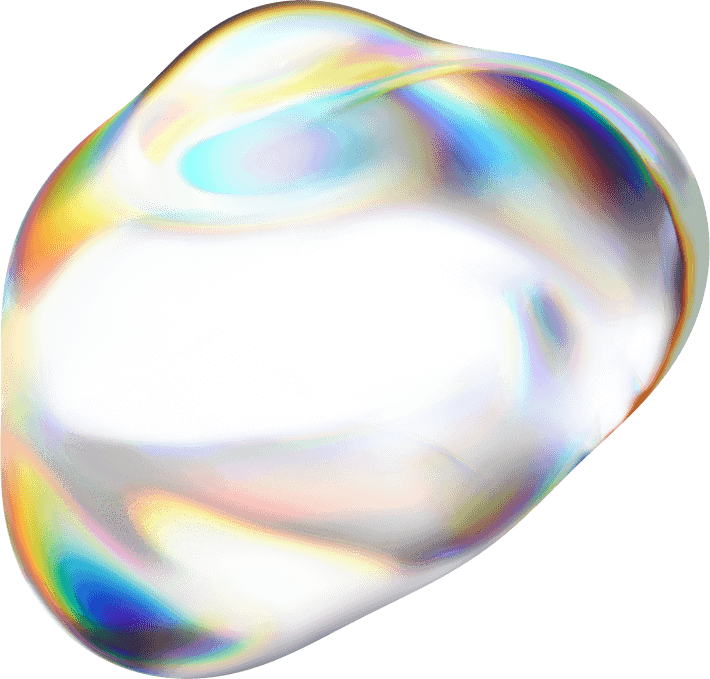 Reasons to use inStreamly
Brand message is native to the stream, thus
100%
unblockable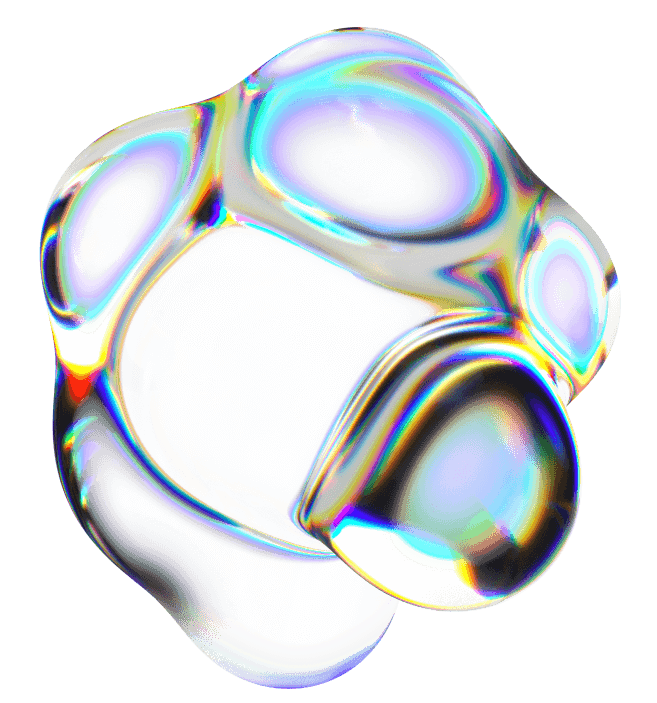 Competitive landscape
Traditional banner ads
Unpopular
In-game advertising
Engaging
Agencies & DIY Platforms
Pricey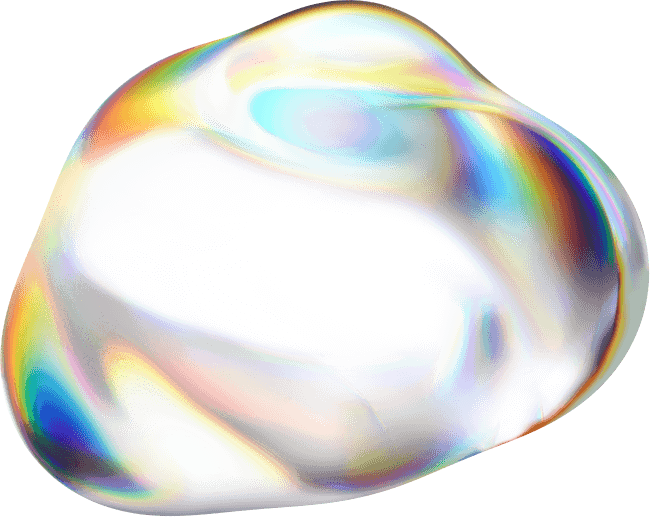 inStreamly is unique because it
Lets you access new branches of the entertainment market
inStreamly puts your brand at the heart of the $180 bln worth market of the gaming entertainment
Gives you full control
have full control over every detail of your campaign with digital marketing level measurements and scalability
Boosts your brand's credibility
by partnering with creators your brand shows that it supports them and is innovative
Is fully automated
AI-powered that reaches devoted audience of micro-streamers with one click
And they have great things to say about us
inStreamly is the perfect tool to reach Gen Z in their digital journey.

It gives us a great opportunity to raise awareness among an audience that's not very receptive to traditional advertising and is actively avoiding it with adblockers. inStreamly is the perfect tool to complete our media offer in France and EMEA.

Charles Rapine, CCO & Media Lead
inStreamly is the perfect tool to reach Gen Z in their digital journey.

Athletes do not accept mediocrity. Adidas doesn't either. That is why we chose to work with inStreamly. Their innovative technology enabled us to connect with all types of gamers, both professional and casual, and to build a loyal audience inside the community.<br /><br /> They assisted us in adapting our voice to the language of gamers and effectively communicating our message across thousands of Twitch and YouTube streams. The campaign was well-received by our audiences, as seen by the attained CTR. We recommend inStreamly to any firm looking for fresh and inventive ways to connect to Generation Z!

Dominik Supady, Senior Brand Communications Specialist
excellent campaign results, a creative team, and fantastic customer service.

VoD is a highly competitive market. The challenge is always to reach and engage our target audience via multiple channels. Gaming marketing works great to promote the HBO Max offer. Interactive artworks on streams are the ideal solution for every TV series promo.

Beata Czarnacka, Brand Marketing Director PL
We have been working with streamers on behalf of some of the top brands for years. It tends to work best for non-standard, customised communication.

inStreamly comes in handy when one wants to convey simple communication messages through many live streams. It is a great alternative to traditional display campaigns when dealing with more cluttered touchpoints.

Maciej Boron, Director at Mediacom Beyond Advertising
The synergy that can be achieved with inStreamly gives excellent results.

The solution the platform offers - connecting artworks to the world of games, available display possibilities, the influence of streamers, and reaching the target group, often unavailable via other communication channels - is a great advantage of working with inStreamly.

Tamer Duymaz, Digital Marketing Manager - CEE, Bethesda Softworks
inStreamly allowed us to grow a community around our product and greatly improve its brand recognition among gamer audiences. It's a great tool to use when looking for non-standard, creative solutions. The team took care of everything and the communication was fast and effective. Highly recommend.

Wojciech Gańko, Senior Brand Manager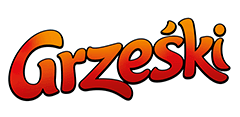 In Durex, our purpose is to inspire people to discover their true sexual selves. Reaching younger people is crucial, as they are at the beginning of this journey. As a brand, we can impact the way they behave and talk about sex in order to make sure their experience is as safe and pleasurable as possible.

The best way to reach this group is to be present in its natural environment. With inStreamly we are able to do so in a non-standard way, with customized and captivating messaging.

Kamil Komarzyniec, Brand Manager
Intel is always looking for innovative ways to connect with our target audience. inStreamly turned out to be a perfect solution for reaching gamers and technophiles. Together, we developed engaging artworks that demonstrated the most significant features of the Intel EVO laptop, and presented them to streamer audiences.

If you want to communicate with the live streaming community, inStreamly is your answer. They took the time to get to know who we are and assisted us in planning creative and engaging sponsorship campaigns. Choose inStreamly to reach Gen Z. They won't let you down!

Marek Sýkora, Chief Operating Officer
Crunchips has worked with streamers through inStreamly in countless campaigns now. The platform allows us to reach our desired audience in non-standard ways that are effective and creative. The team behind it is working efficiently and always goes for the best results.

Dynamic and eye-catching artworks fitting the gaming world and possibilities of the mechanisms are what make inStreamly the go-to tool when you are looking for a creative way to reach your target group.

Filip Fliegner, Senior Brand Manager

Working with inStreamly was an excellent opportunity for us to create an innovative campaign that would catch the audience's eye.

inStreamly's technology and tools allowed us to use dynamic artworks that automatically changed based on the weather conditions. It was a perfect solution for our marketing campaign. Working with inStreamly was a great experience for our team and helped us reach Gen Z with our message, making our campaign successful. The idea and execution of our campaign was beyond our expectations. Huge kudos to the whole team.

Izabela Janaszek, Marketing / Social Media Specialist
We wanted to run a campaign on gaming streams with our ready-made artwork. The inStreamly team provided the necessary advice and helped us adjust our animation so it would look as good as possible on streams.

We reached our goal of engaging the widest audience possible owing to the diversity of our streamers and their viewers. The team took care of everything, and communication was easy and effective. We recommend the inStreamly tool to every brand, both gaming and non-endemic!

Magdalena Kościuk, Project Manager
InStreamly is the ideal partner for us, whenever we want to not only target GenZ within their environment but also do it in a distinctive, integrated manner.

Above all, compliments to the creative team for going above and beyond to produce pieces that, in our experience, have garnered not only strong response rates but also high-quality traffic.

Verónica Sánchez, iProspect Spain for Universidad Europea
More brand success stories fuelled by inStreamly's solutions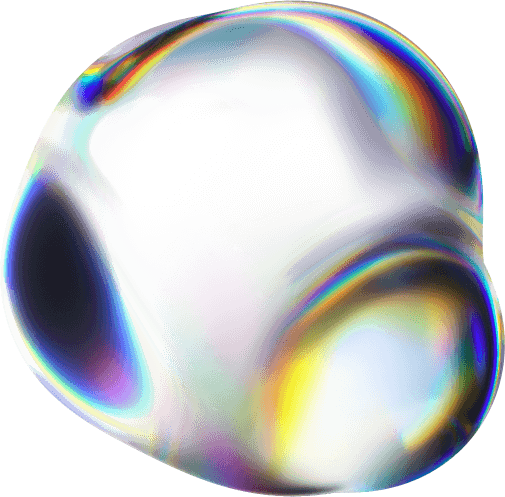 Entertainment campaigns made with inStreamly! 8 success stories
Who doesn't love to spend an evening with a favorite TV series, a highly anticipated movie, or a recently released game? Everyone does. But since there are so many options available, brands struggle to spark interest around their products, especially when it comes to the young generation.
FMCG campaigns made with inStreamly! 11 examples
Nearly everyone uses and buys fast-moving consumer goods (FMCG) daily. No matter the age or gender. Therefore, brands that promote their FMCG products, should never forget about addressing Generation Z in their campaigns.
show more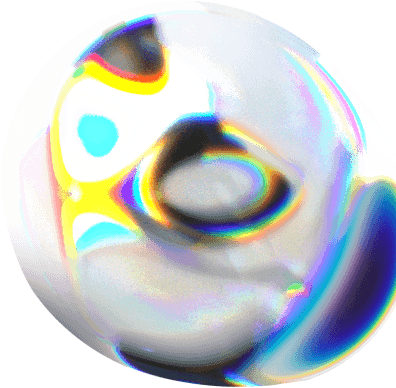 Make the most from the emerging metaverse
Reach Gen Z and gamers now. Contact us!