Put your brand at the heart of the vibrant streamers community. Reach new audiences. Support creators and get credibility. Be the first to enter the emerging metaverse.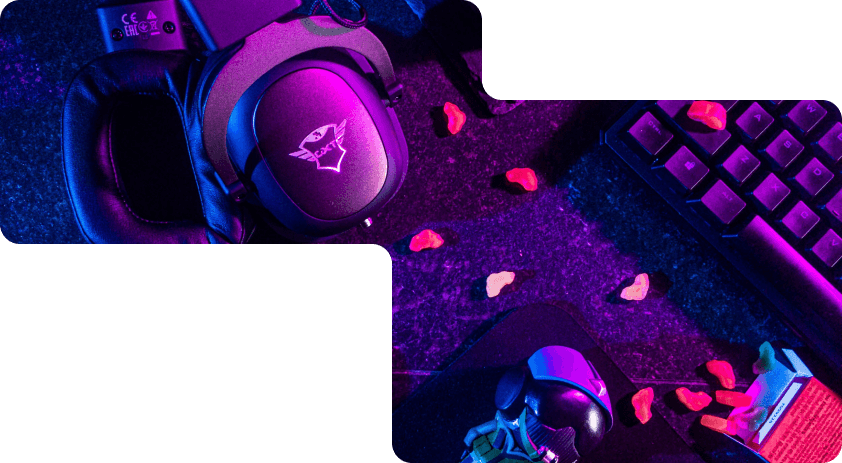 Reach gamers in a native way
Case in point: in-game events where the message is reacting to what is actually happening in the stream
(e.g. when a streamer wins the game, your brand appears).
Reach young consumers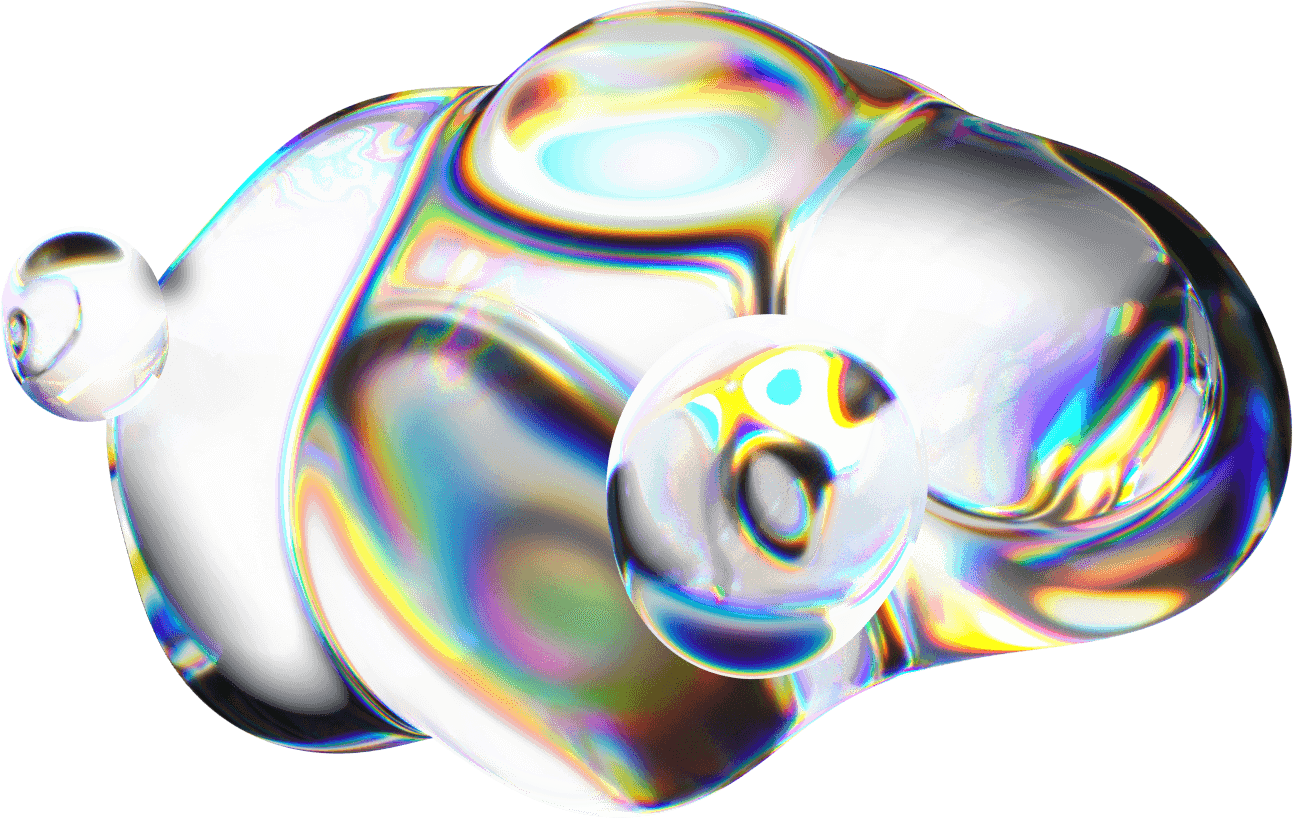 At the same time,
50%
of them consume over
8H
of streaming content a week.
61%
of Gen Z doesn't own a TV set and
Win industry awards
Make your brand stand out with inStreamly. Captivate the marketing world with innovative solutions. Win acclaim with industry awards.
Use our tools and solutions to create unique ways of delivering your brand's message.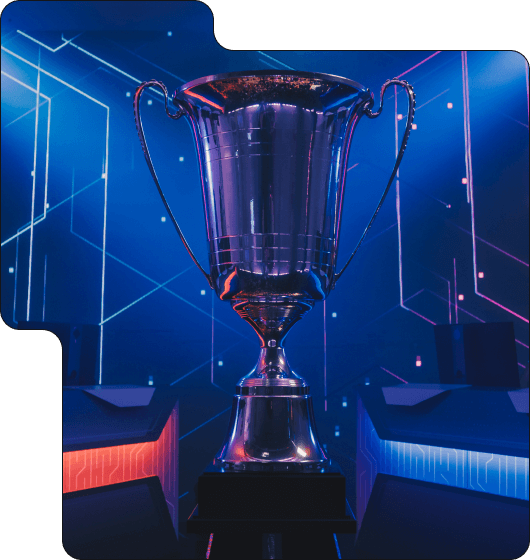 An ingenious campaign that brought a collection of awards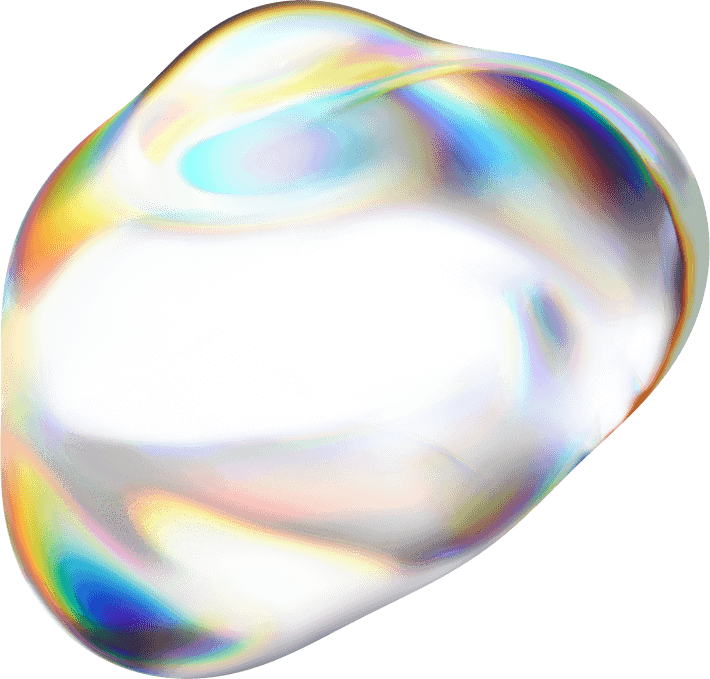 Reasons to go with inStreamly
Brand message is native to the stream, thus
100%
unblockable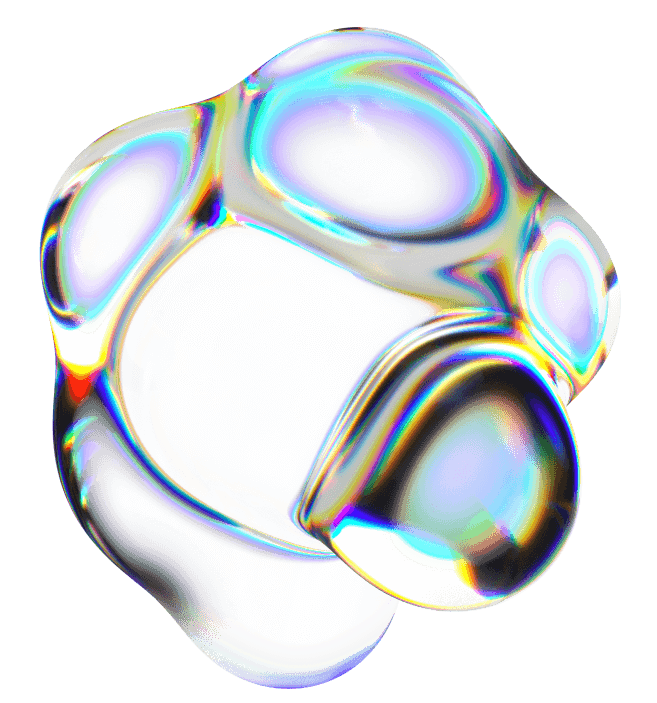 Competitive landscape
Traditional banner ads
Unpopular
In-game advertising
Engaging
Agencies & DIY Platforms
Pricey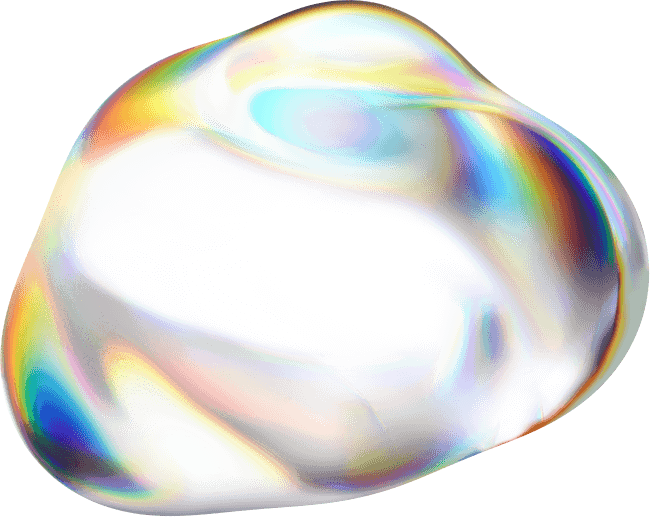 How is inStreamly different from other media?
Get access to immense entertainment market
inStreamly puts your brand at the heart of the $180 bln worth market of the gaming entertainment
Have it fully under your control
have full control over every detail of your campaign with digital marketing level measurements and scalability
Boost your brand's credibility
by partnering with creators your brand shows that it supports them and is innovative
Use the power of full automation
AI-powered that reaches devoted audience of micro-streamers with one click
We are working with the biggest brands
And they have good things to say about working with us
Crunchips has worked with streamers through inStreamly in countless campaigns now. The platform allows us to reach our desired audience in non-standard ways that are effective and creative. The team behind it is working efficiently and always goes for the best results.

Dynamic and eye-catching artworks fitting the gaming world and possibilities of the mechanisms are what make inStreamly the go-to tool when you are looking for a creative way to reach your target group.

Filip Fliegner, Senior Brand Manager

inStreamly is the perfect tool to reach Gen Z in their digital journey.

It gives us a great opportunity to raise awareness among an audience that's not very receptive to traditional advertising and adblockers. inStreamly is the perfect tool to complete our media offer in France and EMEA.

Charles Rapine, CCO & Media Lead
We have been working with streamers in the name of some of the top brands for years. It tends to work best for non-standard, customised communication.

inStreamly comes in handy when one wants to convey simple communication messages through many live streams. It is a great alternative to traditional display campaigns when dealing with more cluttered touchpoints.

Maciej Boron, Director at Mediacom Beyond Advertising
The synergy that can be achieved with inStreamly gives excellent results.

The solution the platform gives - connecting artworks to the world of games, available display possibilities, the influence of streamers, and reaching the target group, often unavailable via other communication channels - is a great advantage of working with inStreamly.

Tamer Duymaz, Digital Marketing Manager - CEE, Bethesda Softworks
See more brand's success stories fueled by inStreamly solutions.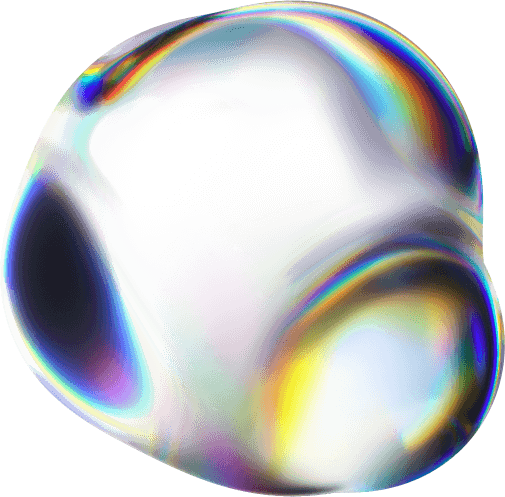 show more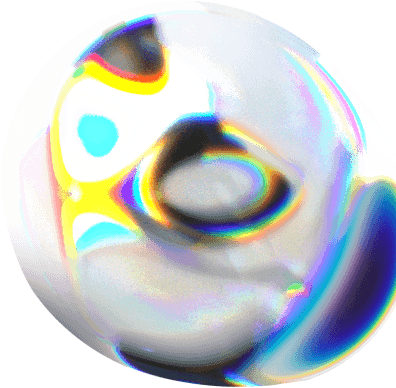 Making the most of the emerging metaverse for your brand
Start reaching Gen Z now! Contact us