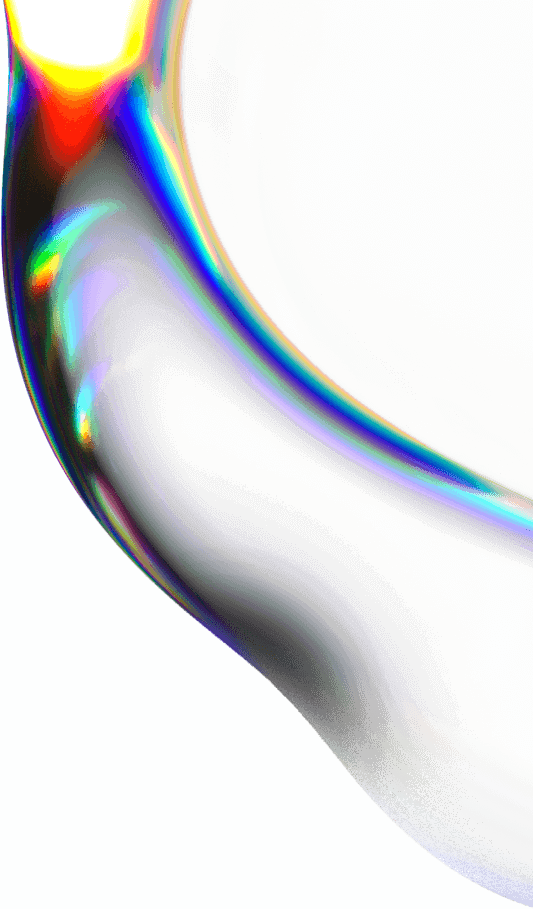 TURN
PASSION INTO 
PROFIT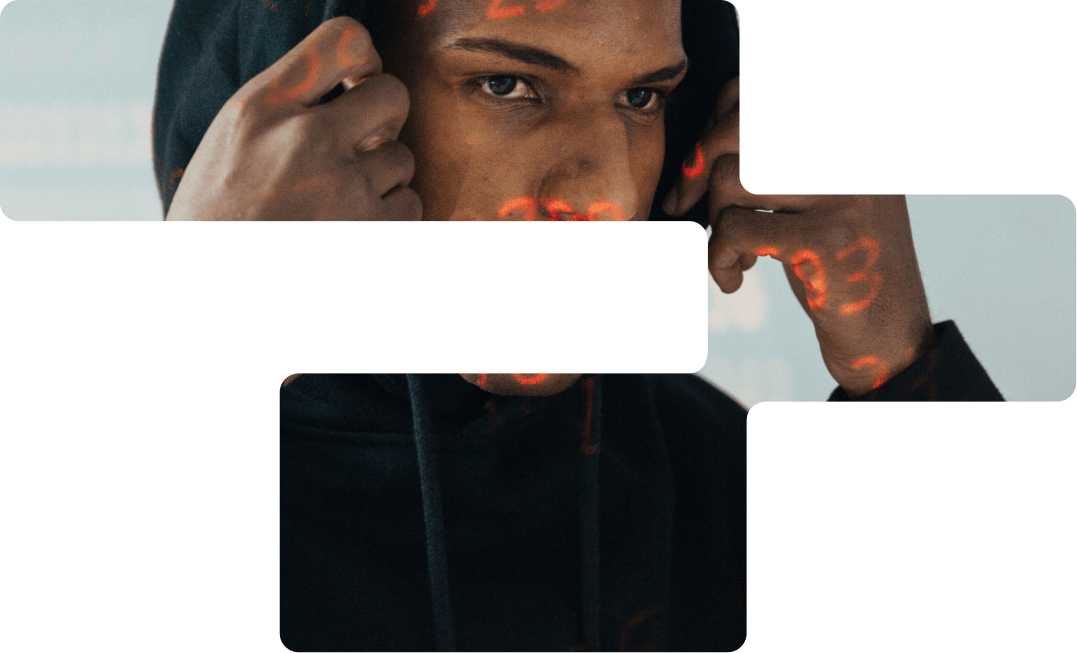 420.403
micro sponsorship deals signed so far.
Can't make a living off your stream?
WELL, NOT ANYMORE!
Get sponsorships no matter the size of your audience!
How it works
Select the brands you want to work with
Automatically display sponsor messages during your streams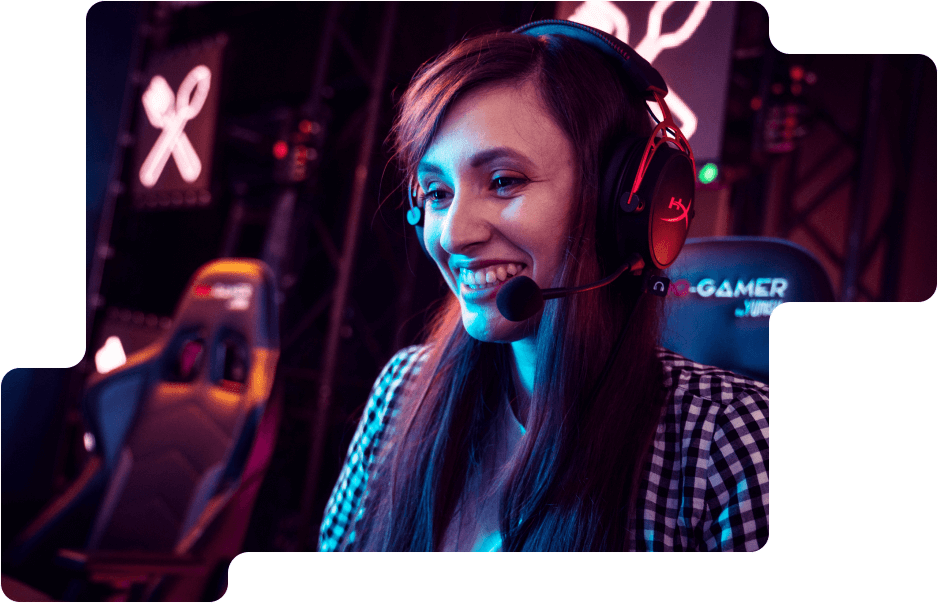 See how it works
Join over 100k streamers already using inStreamly
Fast
set up your account in under 44 seconds
Simple
integrate inStreamly with your streaming platform(s)
Easy
select brands you want to work with and start earning
Change
your life for the better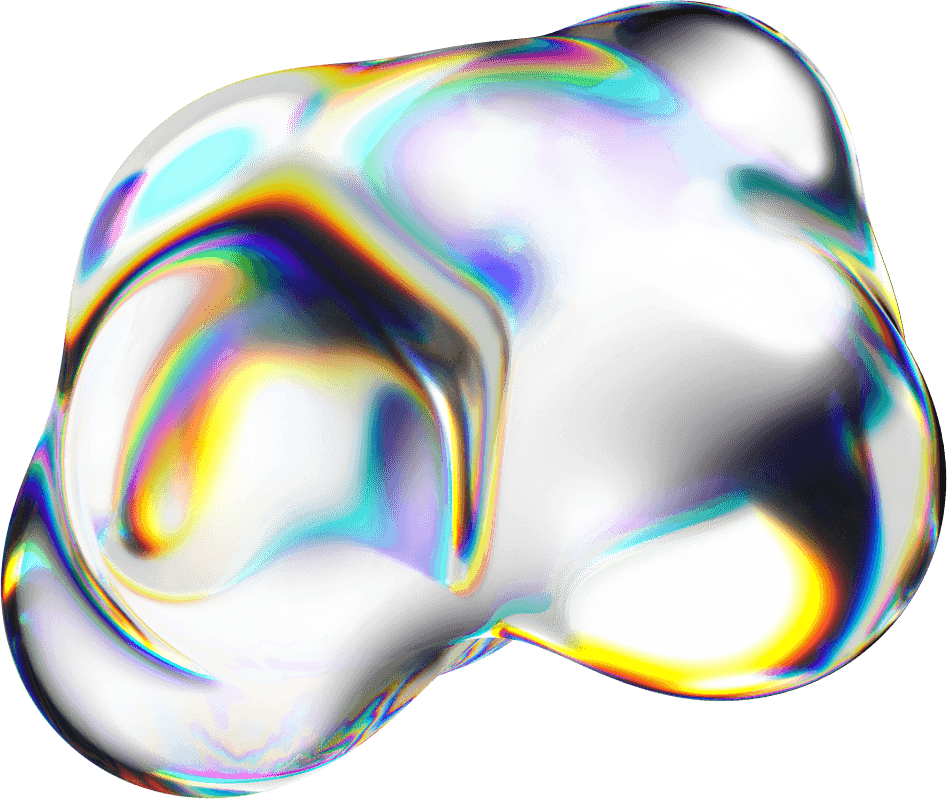 Why us?
Because we are a perfect match.
It is for streamers
Whether you have 5 viewers or 5 million, you can start earning on your stream.
Your audience will love it
They support you making money and being able to create more content.
Most platforms are welcome
Even better, you can use inStreamly on all of them.
You are in control
You decide which brands you work with and when. Seriously.
What do streamers say about us?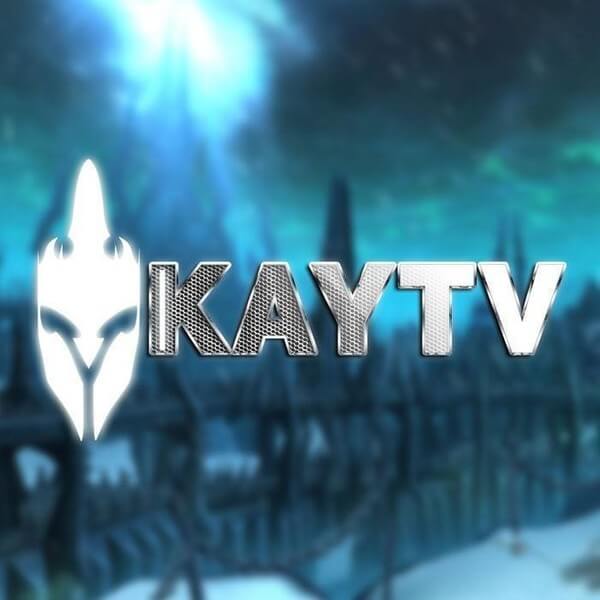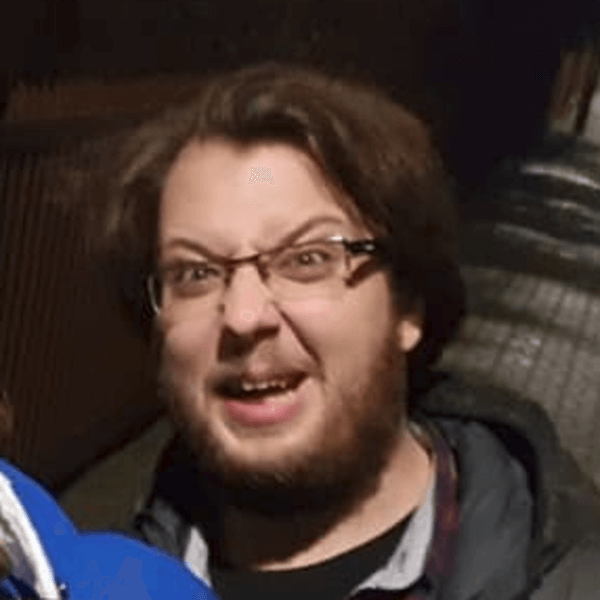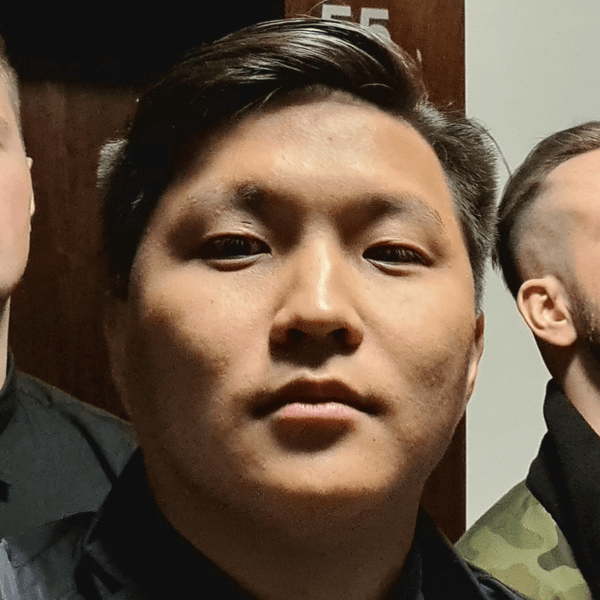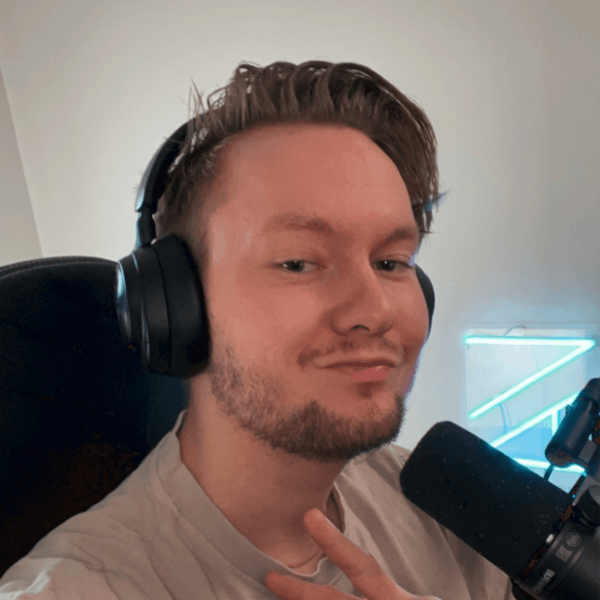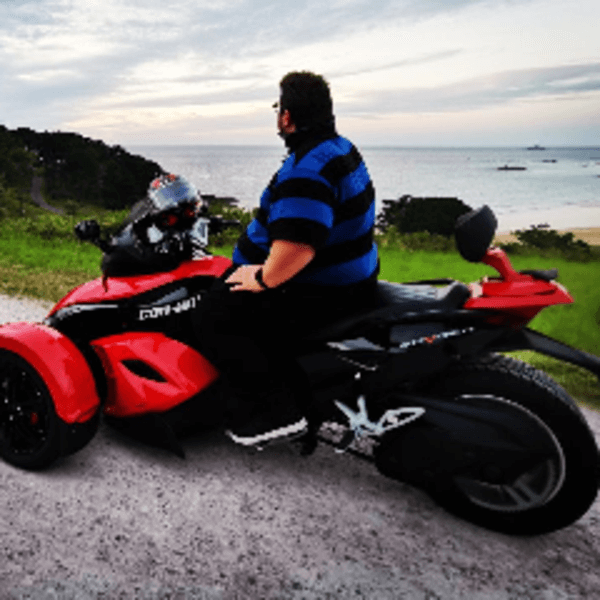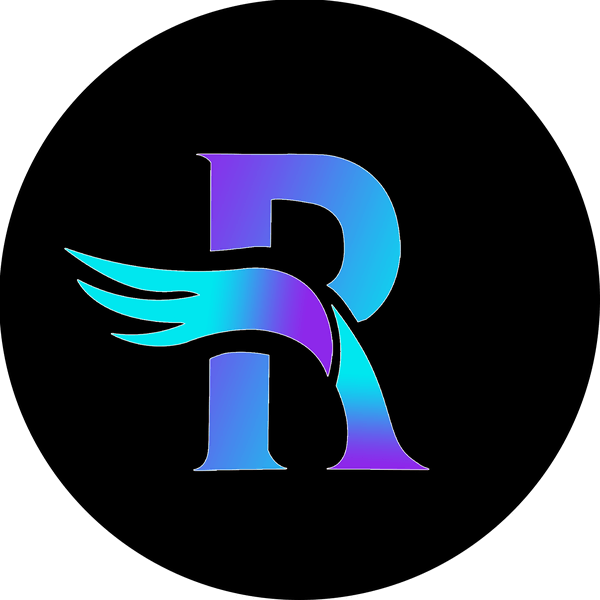 With inStreamly I can earn a fair income by working with sponsors. I do not need to run ads that interrupt my stream. My viewers can relax and watch the stream uninterrupted.
Kaytlien
streamer
Many streaming platforms exist on the market, each offering different features, subscription revenue, or features. So how can we know which platform is the best streaming platform to earn money? We've analysed five game streaming platforms to help you make the best choice possible. Let's dive into the subject!
At inStreamly, we believe in the power of community. When our community speaks, we listen. Many voices suggested improving our Level Up! program. We considered your wishes and redesigned the program according to your comments.
What is the Level Up! program, and how it works after all those changes? Read on to find out!
The Global Network of virtual worlds, also known as the Metaverse, is a hot topic for innovative brands, although it has yet to be created. Many marketers think it's only about games. Well, it's only partially true. Roblox, Minecraft, and Decentraland are just the beginning.
Want more info?
You can also send us a message:streamers@instreamly.com or DM us on Twitter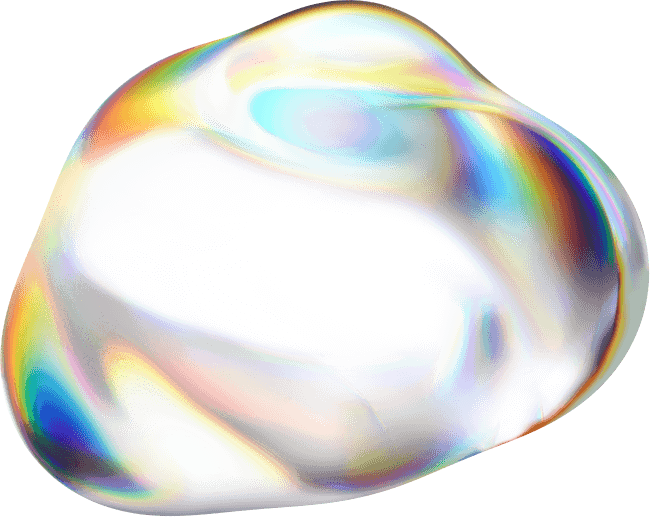 Got more questions? The FAQ is here to answer them.
What is inStreamly and how does it work?
inStreamly is a platform that enables small and large streamers to monetise their content through sponsorships in the form of an artwork that automatically appears on the streamer's broadcast during a specified period of time.
Does using inStreamly require streamers to sign contracts?
No! Streamers can use inStreamly whenever they want. There is no need to sign contracts that would force them to stream sponsorships they do not want to stream. We also do not demand exclusivity.
On which platforms does inStreamly work?
inStreamly currently works on two platforms - Twitch and YouTube.
How often do new sponsorships become available?
New sponsorships become available as often as possible. We are constantly working with brands and negotiating potential sponsorships across various markets. If sponsorships are confirmed, they are immediately communicated to our streamers on our Discord and, in special cases, also via email message.
Can streamers participate in sponsorships dedicated to languages other than their own?
This is not possible at the moment. Streamers can only participate in sponsorships dedicated to a particular language market - the language in which they stream and communicate with their viewers.
How are views from sponsorships calculated?
Views are calculated in a simple way; if the artwork promoting a given sponsorship is displayed on a stream, the streamer will receive the same number of views as the number of viewers currently on their LIVE. One person watching the stream while the artwork is displayed counts as one view. So, for example, if 100 people watched the stream at this given moment, it would count as 100 views.
What are "Recruit a Friend" and "Level Up" programs?
Recruit a Friend is inStreamlys affiliate program allowing creators to earn extra money for inviting other streamers to our platform. Level Up is our gamification program, where streamers collect XP points to unlock levels. Each level includes an opportunity to increase earnings.
Is sensitive streamer data protected at inStreamly?
Of course, all sensitive streamer data is guarded and secured by multiple systems. It will not be used for any reason.
Why does the inStreamly account need to be linked to a Twitch/YouTube account?
It's necessary so our system can read data stats such as stream duration, number of viewers, or the category in which the stream is displayed.