From the 6 modules you will get:
The basics of gaming and gamer psychology
Detailed data about the gaming industry
Esports and live streaming market insights
Information about gaming marketing tools
Knowledge about the future of marketing
And much more!

You will find the course useful if you are a:
Digital Marketer
Social Media Manager
Product Owner
Sales Manager
Brand Strategist
Test + Certification
After completing this course, you can pass the test and receive a certificate!
18 closed questions
80% pass threshold
multiple tries
After the course, you will:
Have extensive knowledge of the gaming market and tools, including Twitch metrics, types of gamers and viewers, or the biggest esports teams, just to name a few
Be able to explain the difference between gaming and metaverse platforms to every gaming marketing newcomer
Be able to create the best gaming marketing strategy for your brand
Take the test now
Meet the Tutors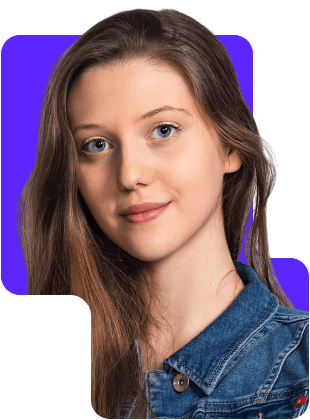 Wiktoria Wójcik
Co-founder of inStreamly
Worked on 70+ streamer campaigns for global brands as a marketing expert. She specialises in gaming, live streaming, metaverse, and Gen Z marketing, as well as gaming itself.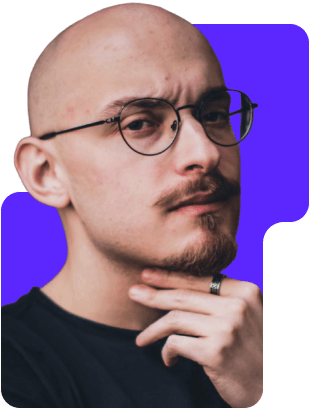 Jakub Janaszek
Streamcoi Product Lead
Former esport tournaments organiser. He creates technology that supports best esport teams in the world to manage and monetise streamers.
Frequently Asked Questions
How and when should I enroll on the course?
You do not have to enroll. Watch all modules, learn, take the final test and receive the certificate.
What is the fee for the course?
$0 - the course is completely free
Will I get a certificate after completing the course?
Yes, you'll get a certificate after completing the course. You can then proudly share it on social media.
How long is the course?
The course comprises 6 modules. It takes little more than 2 hours to watch them all.
Questions about working with streamers and content creators? Ready to run a campaign? We're here for it!