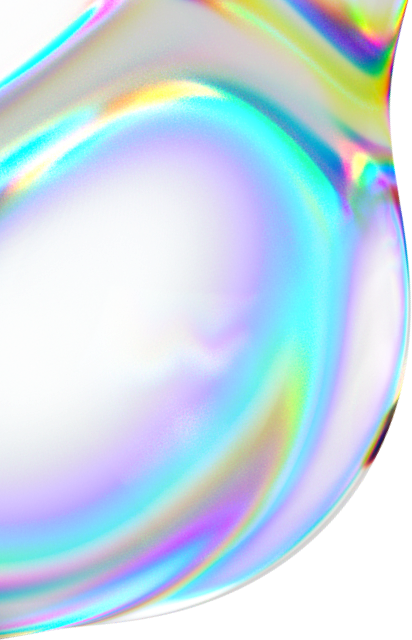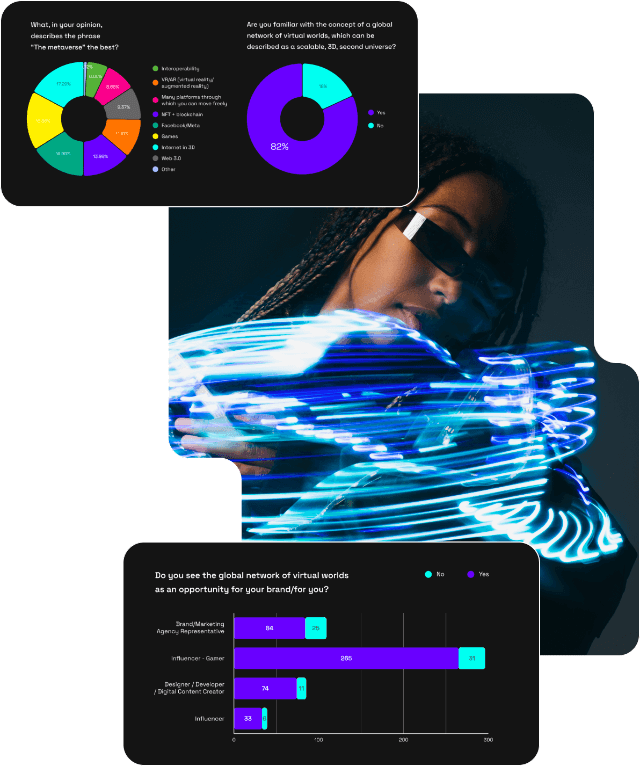 Metaverse Report 2023
How Brands and Creators Will Thrive in Virtual Worlds
Monetization, engagement, content creation and communities. Find out what marketers, digital creators and game developers think about the future of virtual worlds.
We worked with:






Participants in the research:
Brands and Marketing
Agencies
Gamers
Digital Content Creators
Influencers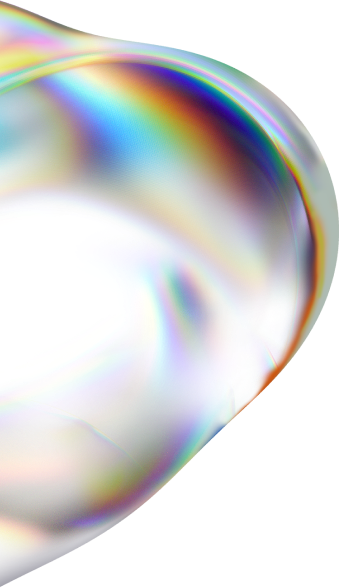 What does the research cover?
How brands, creators and users see the global network of virtual worlds?
What motivates brands, creators, and users to get into virtual worlds?
Marketing tips and advice for brands and creatives exploring the Metaverse.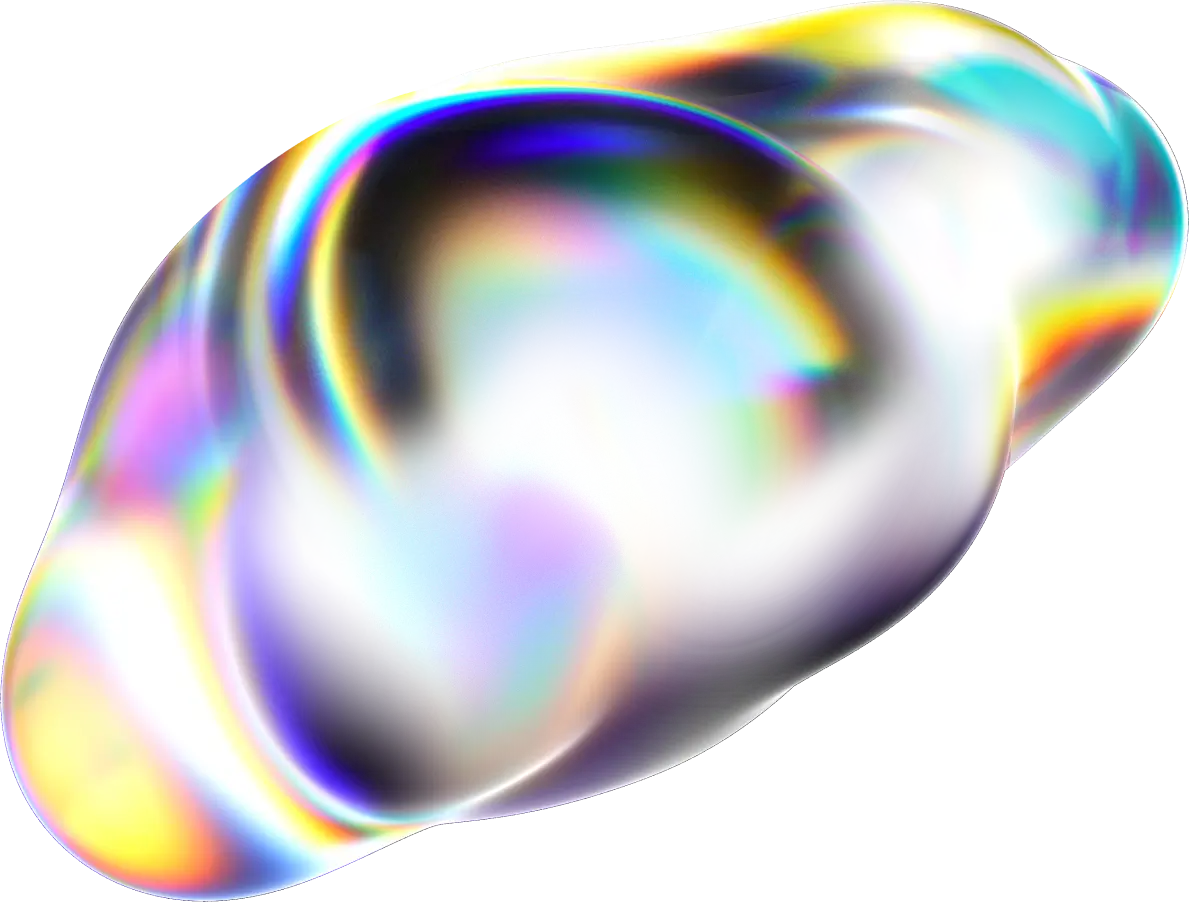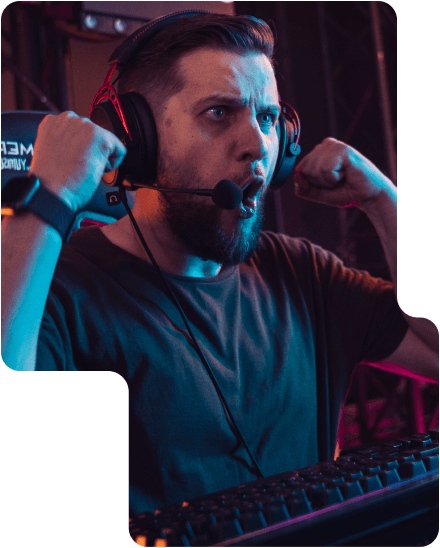 inStreamly creates the media mix of the metaverse. Bringing brands into the metaverse in the most native and human way - through creators. Our first vertical is gaming live-streaming by streamlining the collaboration of over 100 000 streamers and 170 brands in 12 countries. We build immersive solutions that connect automation, scale, interactivity and the long-tail of creators.
Learn more about our metaverse approach here.