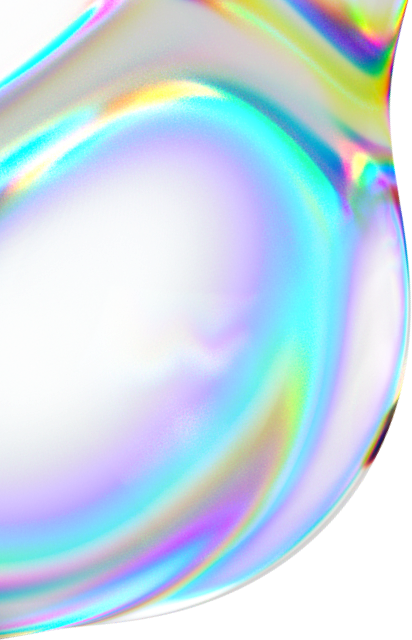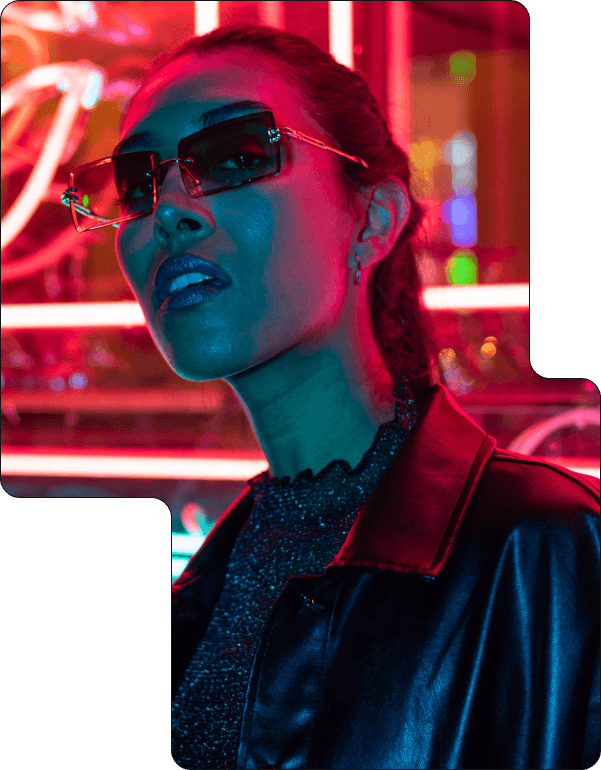 Gaming Marketing Campaigns
Do it right
Read our e-book and learn how to get the best results from your activities.
We worked with:






We recommend our e-book to:
Marketing Managers
Digital Marketers
Brand Strategists
Social Media Managers
Brand Managers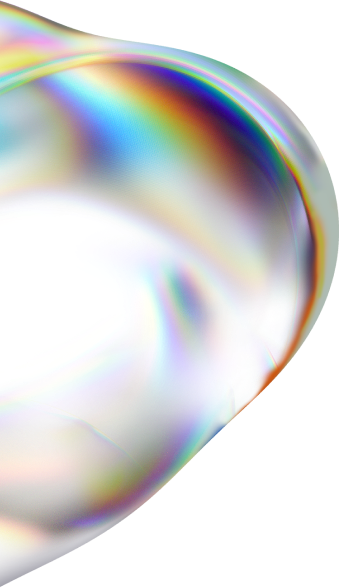 What do participants say about the course?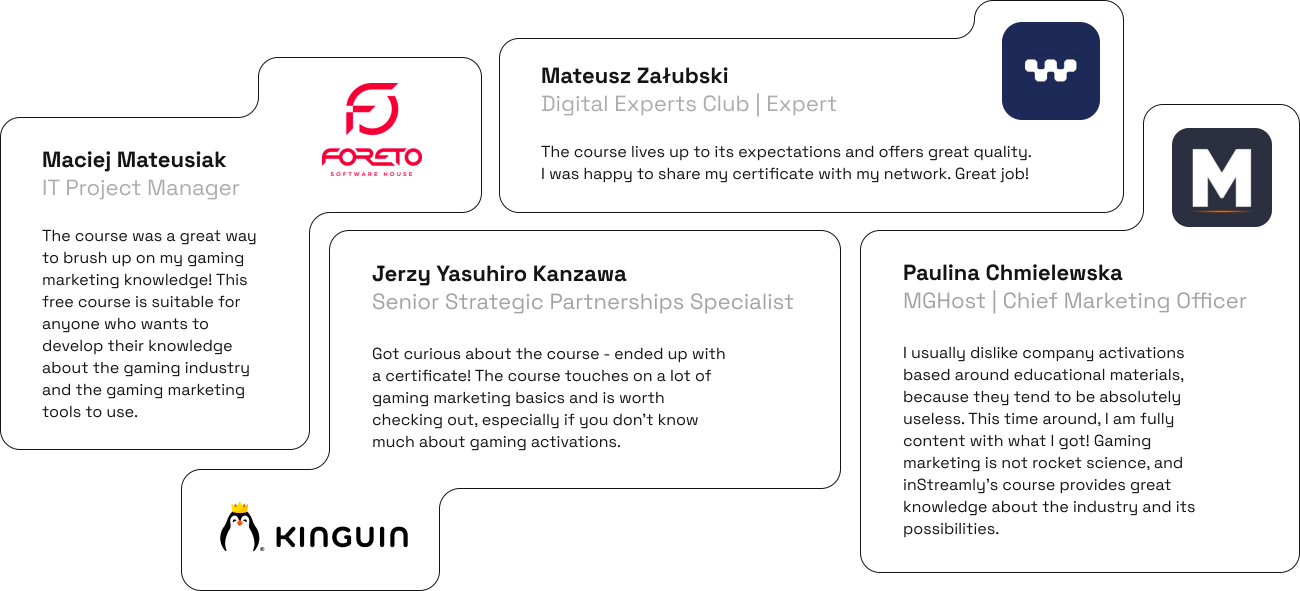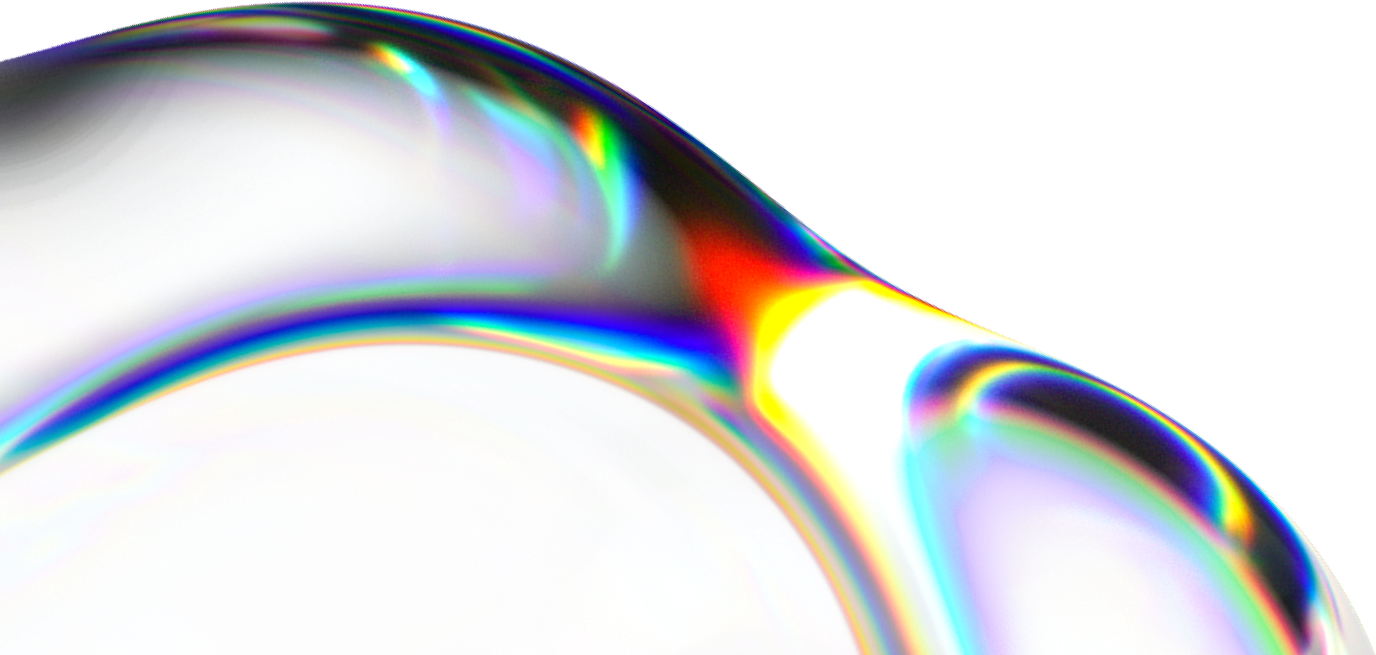 The course was a great way to brush up on my gaming marketing knowledge! This free course is suitable for anyone who wants to develop their knowledge about the gaming industry and the gaming marketing tools to use.
Maciej Mateusiak
IT Project Manager
The course lives up to its expectations and offers great quality. I was happy to share my certificate with my network. Great job!
Mateusz Załubski
Digital Experts Club | Expert
Got curious about the course - ended up with a certificate! The course touches on a lot of gaming marketing basics and is worth checking out, especially if you don't know much about gaming activations.
Jerzy Yasuhiro Kanzawa
Senior Strategic Partnerships Specialist
I usually dislike company activations based around educational materials, because they tend to be absolutely useless. This time around, I am fully content with what I got! Gaming marketing is not rocket science, and inStreamly's course provides great knowledge about the industry and its possibilities.
Paulina Chmielewska
MGHost | Chief Marketing Officer